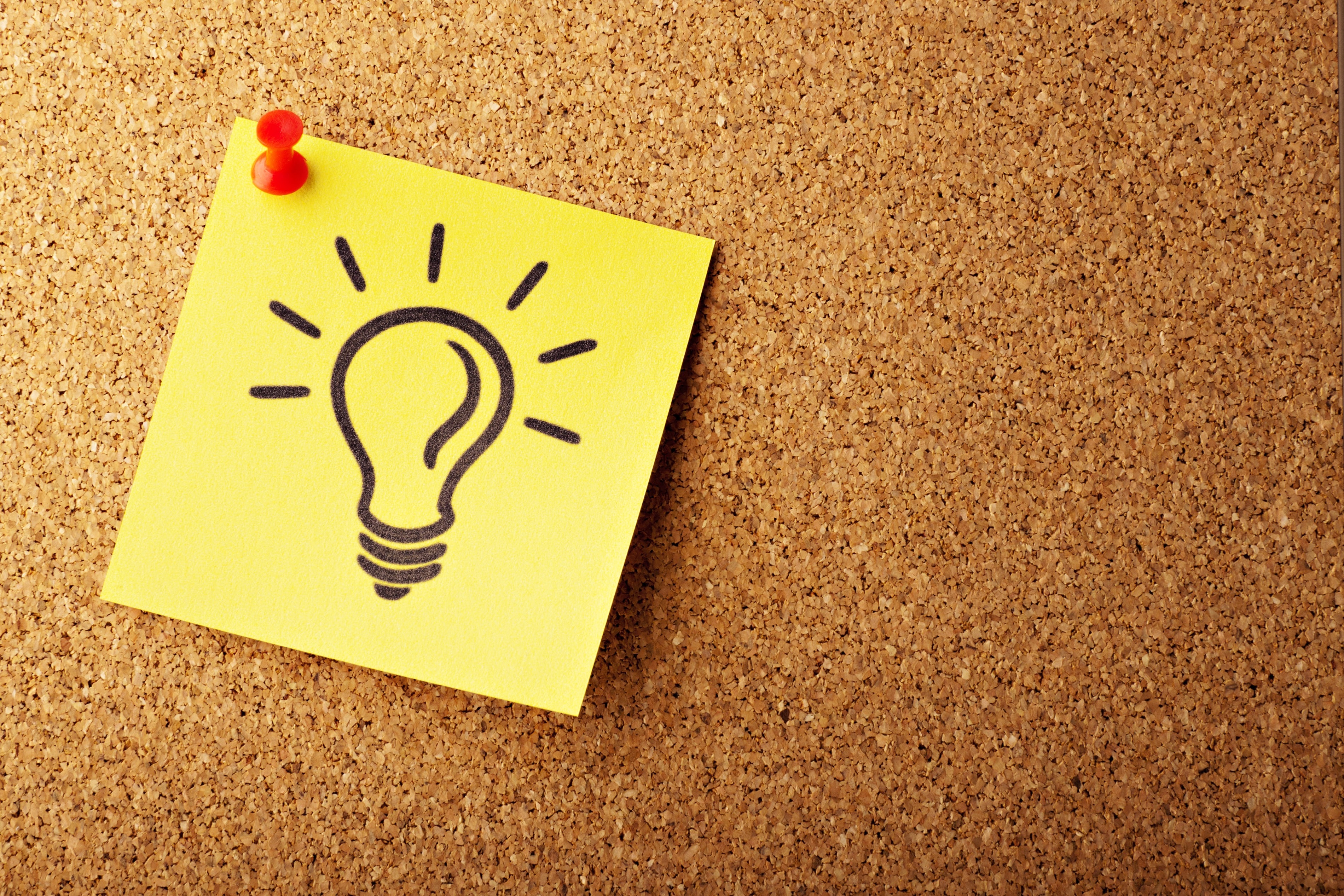 how can be more creative?
Creativity is a valuable skill that can benefit us in various aspects of our lives, from solving problems to creating art and design. Many people believe that creativity is an innate talent that cannot be learned or developed, but in reality, it is a skill that can be enhanced with practice and effort. By adopting the right mindset and approach, anyone can unlock their creative potential and produce exceptional ideas, products, and solutions. In this article, we will explore eight effective ways to be more creative, including cultivating curiosity, embracing uncertainty, practicing brainstorming, developing diverse interests, emphasizing quantity over quality, taking breaks, collaborating with others, and keeping a creativity journal. Whether you are an artist, entrepreneur, or problem solver, these strategies can help you ignite your imagination and achieve your creative goals.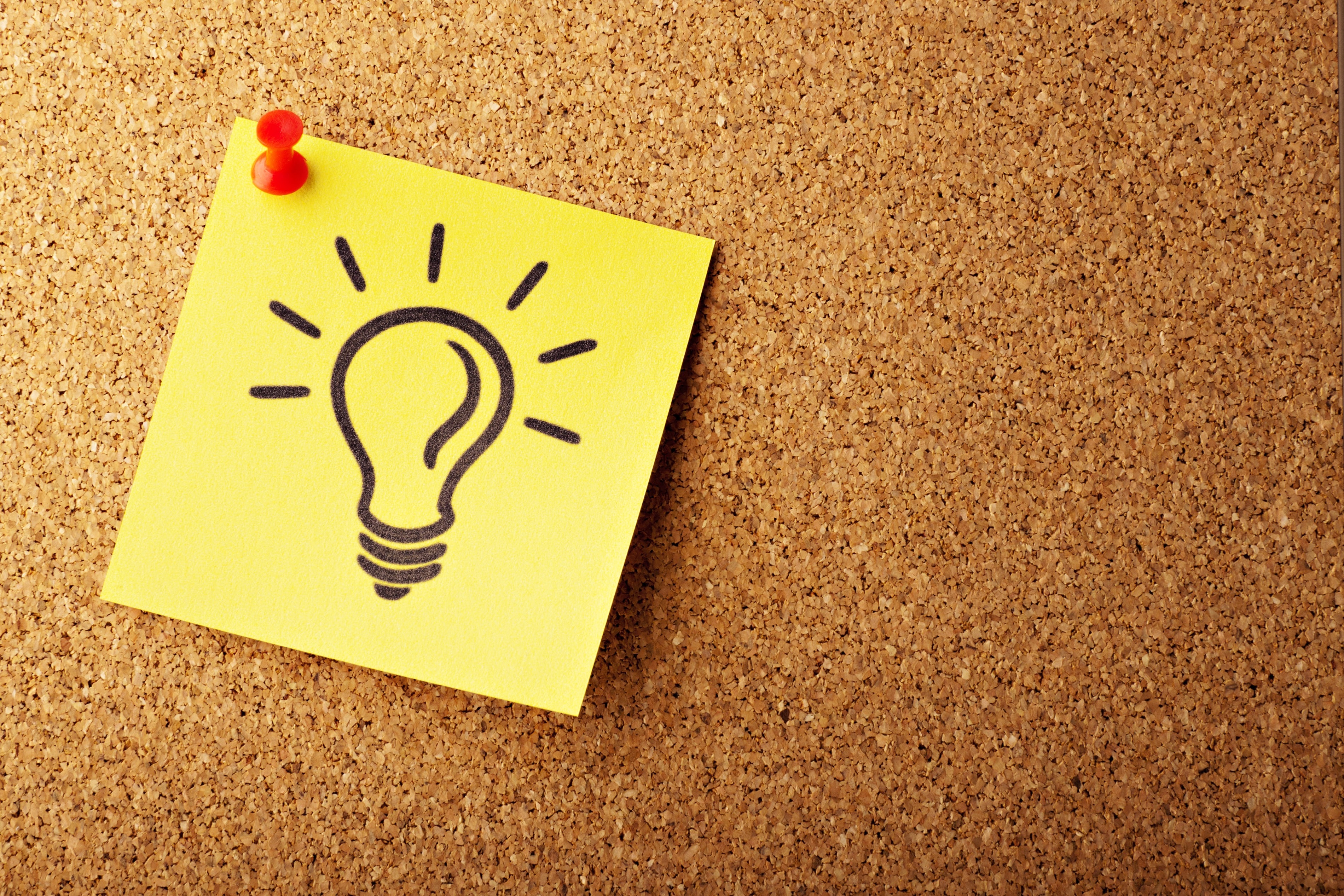 Lateral thinking
In order to shake our expectations and assumptions, we sometimes have to take a counter stance. This so-called lateral thinking can become a wellspring of creativity if we consider a few simple methods.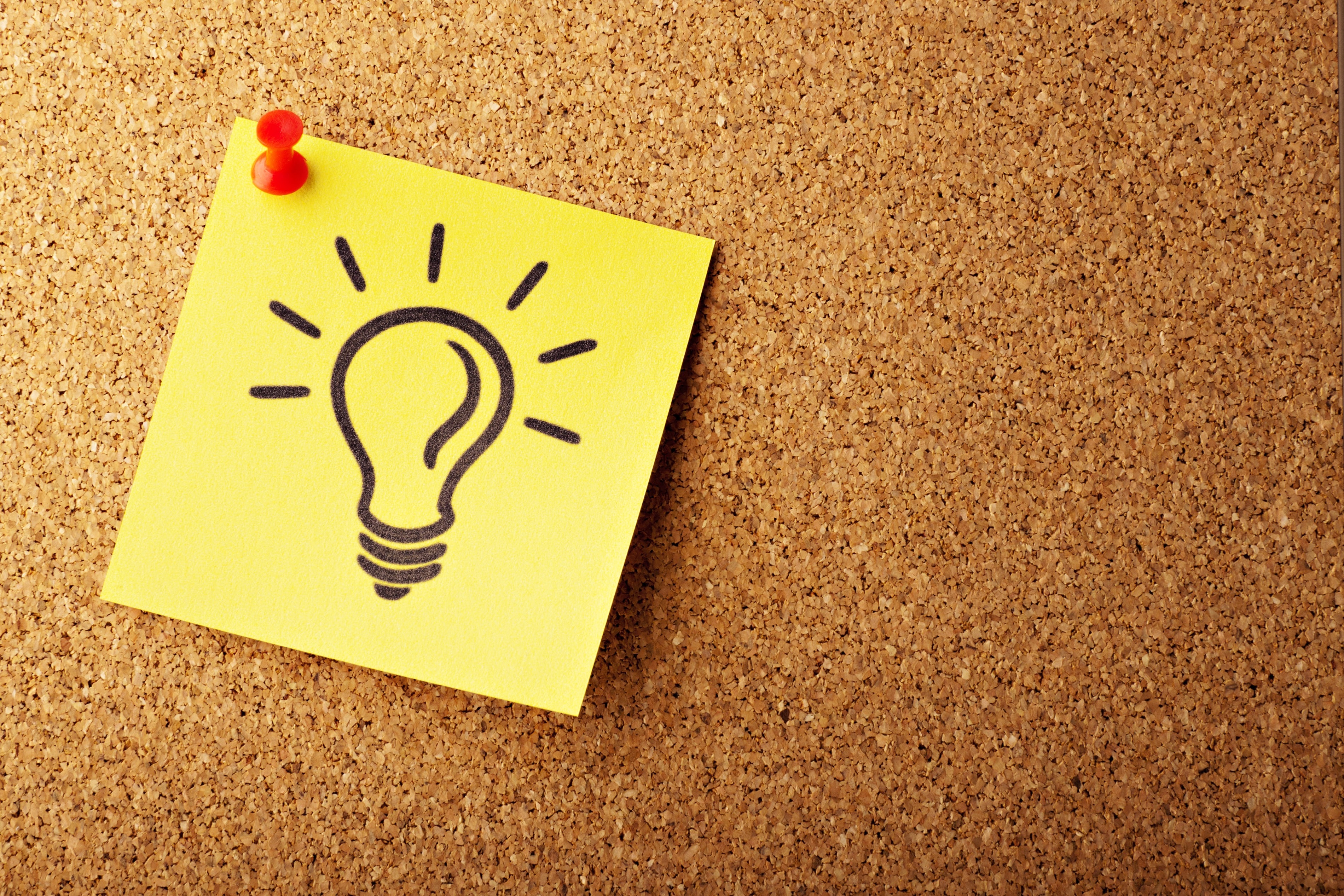 Reversal and decomposition
Sometimes, in processes, you find yourself up against a seemingly insurmountable wall or confronted with unsolvable problems. Here it helps to visualise the goal once again and to imagine the individual steps towards it. Read here for ways to put this into practice.